As interest in Water Testing Blog's two new online stores ( shop.watertestingblog.com & shop.pool-water-test-kit.com ) continues to grow, we have taken yet another step forward and partnered with Amazon.com to make several types of Pool Check Test Strips available on Amazon.com.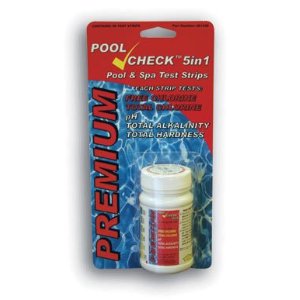 OK, well what's next for Water Testing Blog?
Over the next few days you can expect to see drinking water test kits, well water test kits and city/tap water test kits added to our Amazon.com storefront… and we plan on starting the process of adding water test kits to the Google Merchant Program.
So, with all those convenient ways to acquire a simple water test kit for drinking water, tap water, ground water, and/or pool water, you have no excuse not to pick one up and check the quality of your water.