As part of our commitment to water quality and testing, this month we are giving away a FREE WaterSafe Science Fair Project Test Kit (4-Pack)!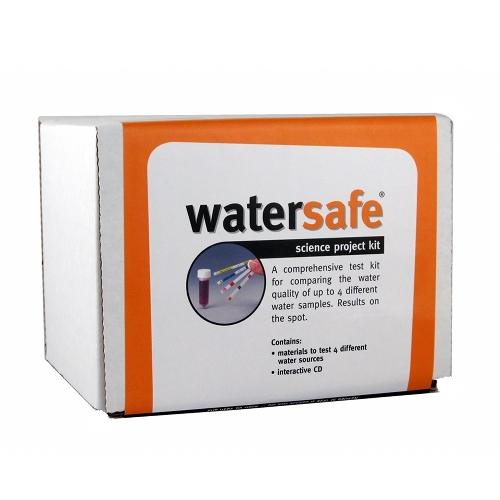 To qualify for the drawing, simply use the entry form below and choose from a number of free, easy ways to earn entries. Options include following Water Testing Blog & Water Test Kit Store us on social media (Twitter and Pinterest), visiting our Facebook page, and tweeting about the giveaway once a day. Each option gains you additional contest entries!
If already following us on Twitter and Pinterest, don't worry! Simply use that option and you will still get entered BUT you still must use the 'official' Rafflecopter entry process for all applicable options to be entered in the drawing for the FREE WaterSafe Science Fair Project Test Kit (4-Pack).
Instructions:
Sign into the drawing (log in) using your Facebook account or email address
Click the square box w/ the +1
Answer the question and earn one entry in the drawing
Earn additional drawing entries by sharing, tweeting and/or following Water Testing Blog in social media
That's it! You're entered! Good luck and don't forget to come back each day and earn additional entries by tweeting about the drawing!