To all our fellow residents of the United States we wish you all a Happy Thanksgiving! To everyone else we say, um, well, Happy Thursday the 27th of November! 🙂
Regardless of where you live, take 10% off your entire water test kit order with discount code TURKEY2014 from now until the end of the month (November 2014).
Free USPS Shipping in the Continental United States
The Water Test Kit Store offers free shipping in the Continental United states for all orders of $75 or more…. all year long!
Sign up to win a WaterSafe Science Fair Project Water Test Kit
The Water Test Kit Store is giving away a free WaterSafe Science Fair Project Test Kit. No purchase necessary to win!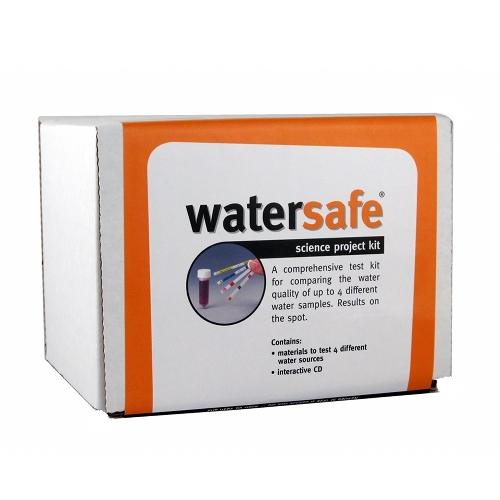 Click the Image to Access the Contest Entry Page!
The WaterSafe Science Project maximizes a student's (or team of students') scientific discovery by letting them test up to 4 different water samples for Lead, Bacteria, Pesticides, Nitrates, Nitrites, Chlorine, Hardness, and pH levels.